We draw upon the combined insight and understanding of our board members.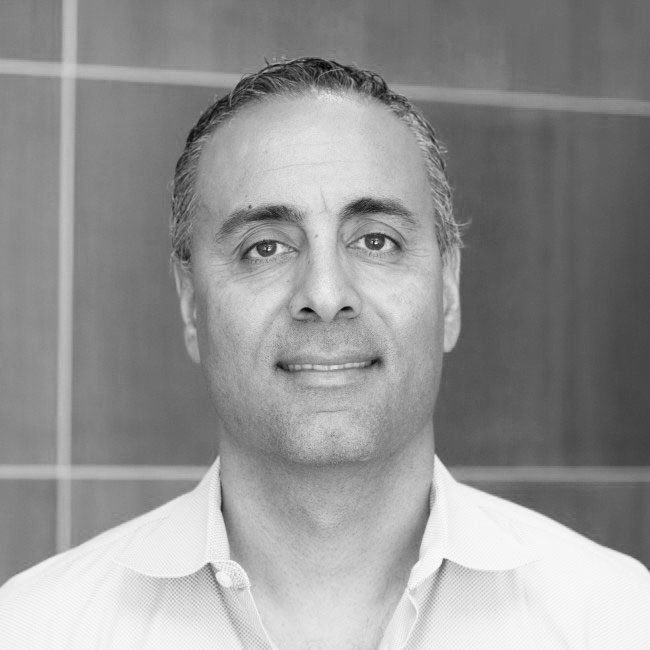 BABAK RAZI
CHAIRMAN OF THE BOARD
Mr. Razi founded Third Wave Ventures in 1996 to help guide the growth of emerging high-technology companies in Southern California.
VIEW FULL BIO
Among his endeavors, Mr. Razi was an early founder of Innovent Systems, which was acquired by Broadcom Corporation for $705M and now forms the core of Broadcom's wireless group. Mr. Razi currently serves on the Board of Directors of Ostendo Technologies and Ingenu, among others. Prior to founding Third Wave, Mr. Razi was a principal at Grosvenor Holdings and at the Stratham Group, real estate development firms, which have developed thousands of residential lots and numerous retail projects throughout Southern California and Arizona. Mr. Razi received B.A. degrees in Business Economics and Communications from the University of California, Santa Barbara.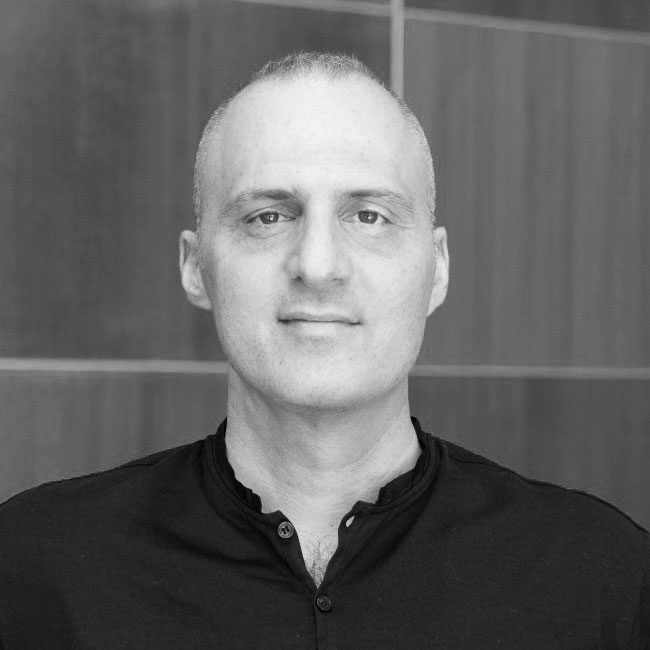 BARAK H. BUSSEL
BOARD MEMBER
Mr. Bussel serves on the boards of Ostendo Technologies and Ingenu, among others.
VIEW FULL BIO
He also served on the board of Neven Vision until its acquisition by Google in 2006. In 2005, Mr. Bussel co-headed the Chinese government mandated restructuring group of Greencool/Kelon on behalf of Third Wave Ventures. Prior to joining Third Wave, Mr. Bussel led at Airport.com, an Internet partner for the world's largest airport retailers, including DFS and the British Airports Authority. Mr. Bussel is a veteran of multiple startups and holds an M.B.A. in Finance and Strategy from the Anderson School at UCLA and an M.S. in Theoretical Physics from the Department of Physics at UCLA, where he was completing his Ph.D. in Quantum Gravity. He also holds a bachelor's degree in Mathematical Physics from Harvey Mudd College.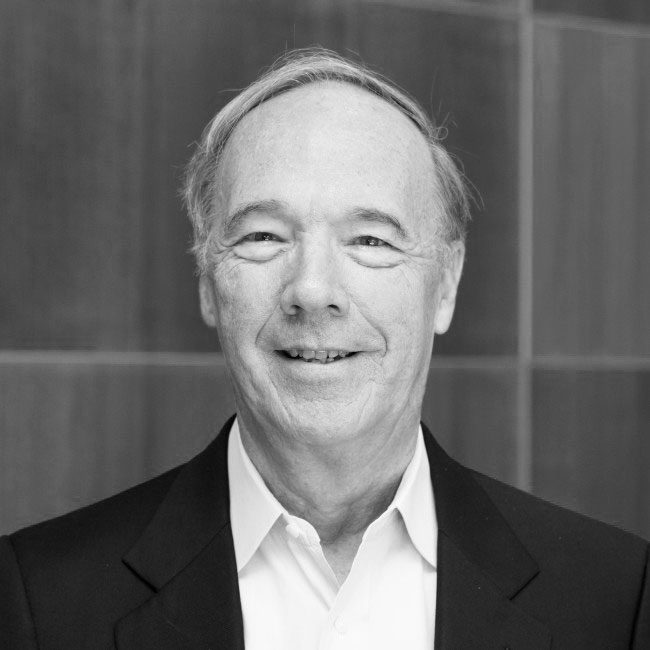 RICHARD LYNCH
BOARD ADVISOR
Mr. Lynch has over 39 years of experience in telecommunications, including his tenure as the CTO of Verizon Communications, Verizon Wireless and its predecessors.
VIEW FULL BIO
He has been at the forefront of selecting and deploying wireless technology solutions and was responsible for the selection of CDPD, CDMA, EV-DO and LTE for use within the Verizon network. Currently, Mr. Lynch is president of FB Associates which provides advisory and consulting services at the intersection of technology, marketing and business operations. Mr. Lynch is a Fellow of The Institute of Electrical and Electronic Engineers (IEEE) and has been awarded patents in the field of wireless communications. He has served on the boards of numerous industry organizations including the GSM Association, the CDMA Development Group, and as a member of the Federal Communications Commission Technical Advisory Committee and Communications Security Reliability and Interoperability Council. Mr. Lynch currently serves on the Board of Directors of Ruckus Wireless, Sonus Networks and Blackberry.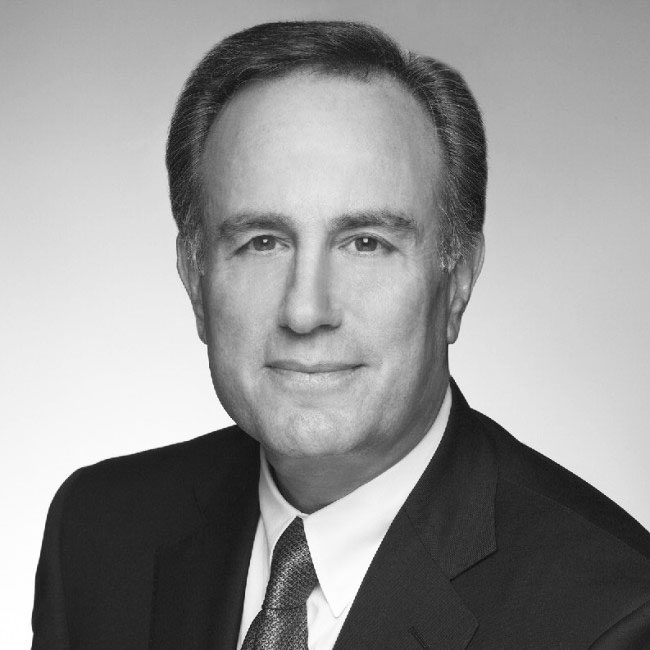 IVAN SEIDENBERG
BOARD ADVISOR
Mr. Seidenberg, former CEO of Verizon, led Verizon since its inception in 2000 to his retirement in 2011.
VIEW FULL BIO
Since 2012, he has been an advisory partner at Perella Weinberg Partners, a boutique investment banking firm. In addition to his role as CEO of Verizon Communications, Mr. Seidenberg held numerous advisory roles including chairing the Business Roundtable. Currently he is a member of the New York Academy of Sciences' President's Council and serves on the board of trustees of the New York-Presbyterian Hospital, the New York Hall of Science and Pace University. He is also a member of the Board of Directors of BlackRock, Inc.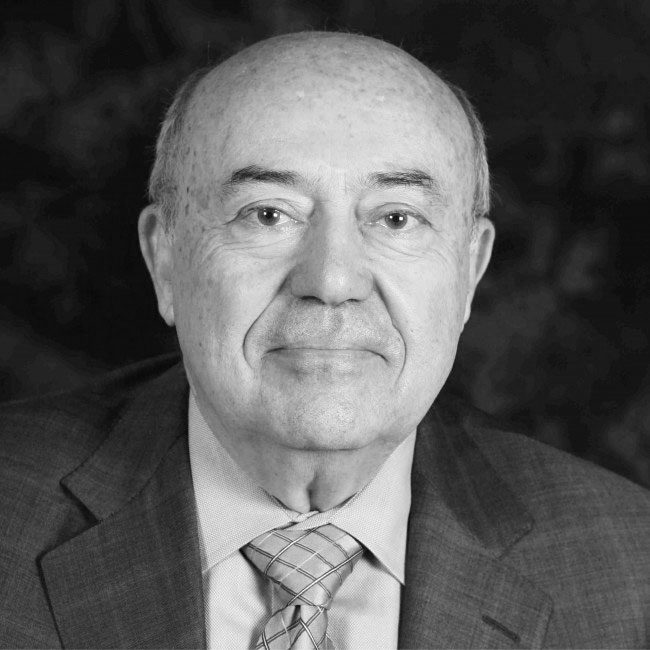 DR. ANDREW VITERBI
BOARD ADVISOR
Dr. Viterbi is a co-founder and retired Vice Chairman and Chief Technical Officer of QUALCOMM.
VIEW FULL BIO
He spent equal portions of his career in the industry, having previously co-founded Linkabit Corporation, and in academia as a professor in the Schools of Engineering and Applied Science, first at UCLA and then at UCSD, at which he is now Professor Emeritus. He is president of the Viterbi Group, a technical advisory and investment company. He also serves as a Presidential Chair Visiting Professor at the University of Southern California and as a distinguished Visiting Professor at the Technion-Israel Institute of Technology. His principal research contribution, the Viterbi Algorithm, is used in most digital cellular phones and digital satellite receivers, as well as in such diverse fields as magnetic recording, voice recognition and DNA sequence analysis. More recently, he concentrated his efforts on establishing CDMA as the multiple access technology of choice for cellular telephony and wireless data communication. Dr. Viterbi has received numerous honors both in the United States and internationally. Among these are seven honorary doctorates and membership in the National Academy of Engineering, the National Academy of Sciences and the American Academy of Arts and Sciences. He has received an honorary title from the President of Italy and the National Medal of Science from the President of the United States. In 2010, he received the IEEE Medal of Honor, the organization's highest award.