CIMCON LIGHTING
At the forefront of delivering cutting edge industrial automation and control solutions since 1988, CIMCON Lighting has leveraged the Internet of Things (IoT) to become the leader in intelligent lighting control systems by enabling cities, industrial facilities, campuses, and parking lots and garages to become "smart" by bringing together intelligence, controls, wireless connectivity and smart sensors to their street and area lighting needs.
For cities, town and municipalities, CIMCON's wireless control systems provide the ideal "on-ramp" for a Smart City by connecting street and roadway lights and making them "smart" by creating a multi-services platform for driving energy efficiency, sustainability, a reduction in operating and maintenance costs and an increase in the quality of lighting services.
CIMCON is focused on providing solutions that offer the "lowest cost of ownership" while providing superior results. CIMCON's wireless lighting controls enable 30% energy savings and over 50% reduction in maintenance and repair costs associated with HID, Induction, LED and Solar-based LED lighting.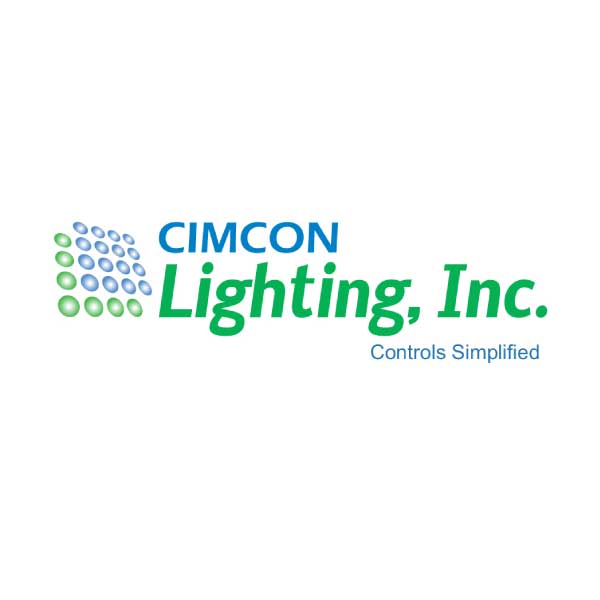 OTHER DEVICES FROM THIS COMPANY