All the IoT pieces you need. For every step of the project.
Decades of growth to draw on to support the decades of growth before you.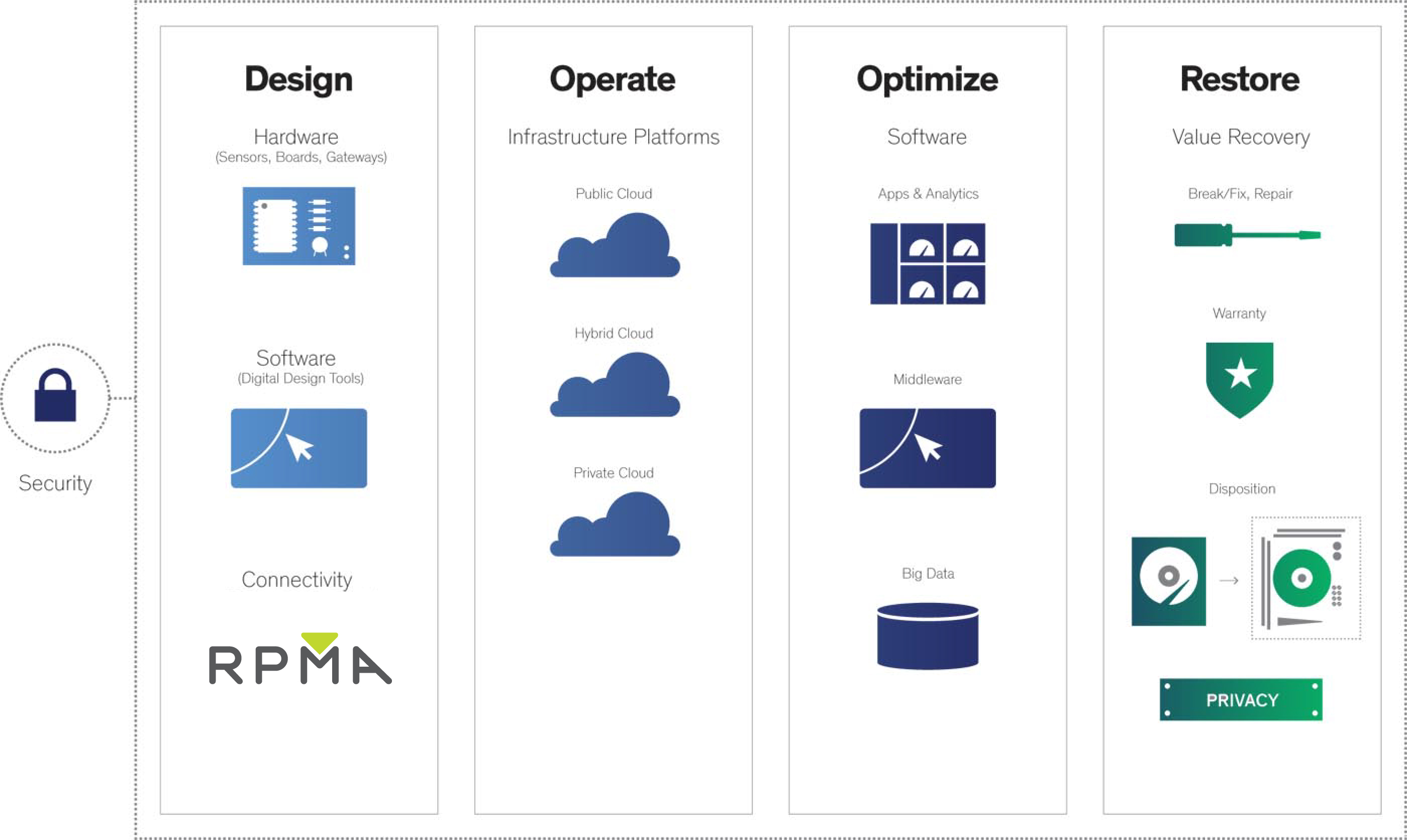 Arrow Electronics is a global provider of products, services and solutions to industrial and commercial users of electronic components and enterprise computing solutions, with 2015 sales of $23.28 billion. Arrow serves as a supply channel partner for over 100,000 original equipment manufacturers, contract manufacturers and commercial customers through a global network of more than 460 locations serving over 85 countries.