RPMA VS. COMPETITION
See how RPMA stacks up against other IoT connectivity providers.
The explosive opportunity that the Internet of Things (IoT) offers can only be achieved through network technology designed specifically to fulfill the IoT vision. Only RPMA® provides the kind of connectivity 86% of IoT devices require. With a 300 person-year development advantage on any other competing LPWA technologies and years of customer driven innovation, RPMA is the only technology that completely tackles the unique challenges IoT devices offer. Read on to see how RPMA stacks up to the competition.
NO GLOBAL
DEVICE ZONES
Some areas of the world don't even have the 900 MHz band. That's hardly global. In other areas, like South America and Africa, the regulations are so fractured that even device regionalization won't solve the problem of fractured spectrum. RPMA uses one truly global license-free band, so our partners can reach scale and a global market in one easy step.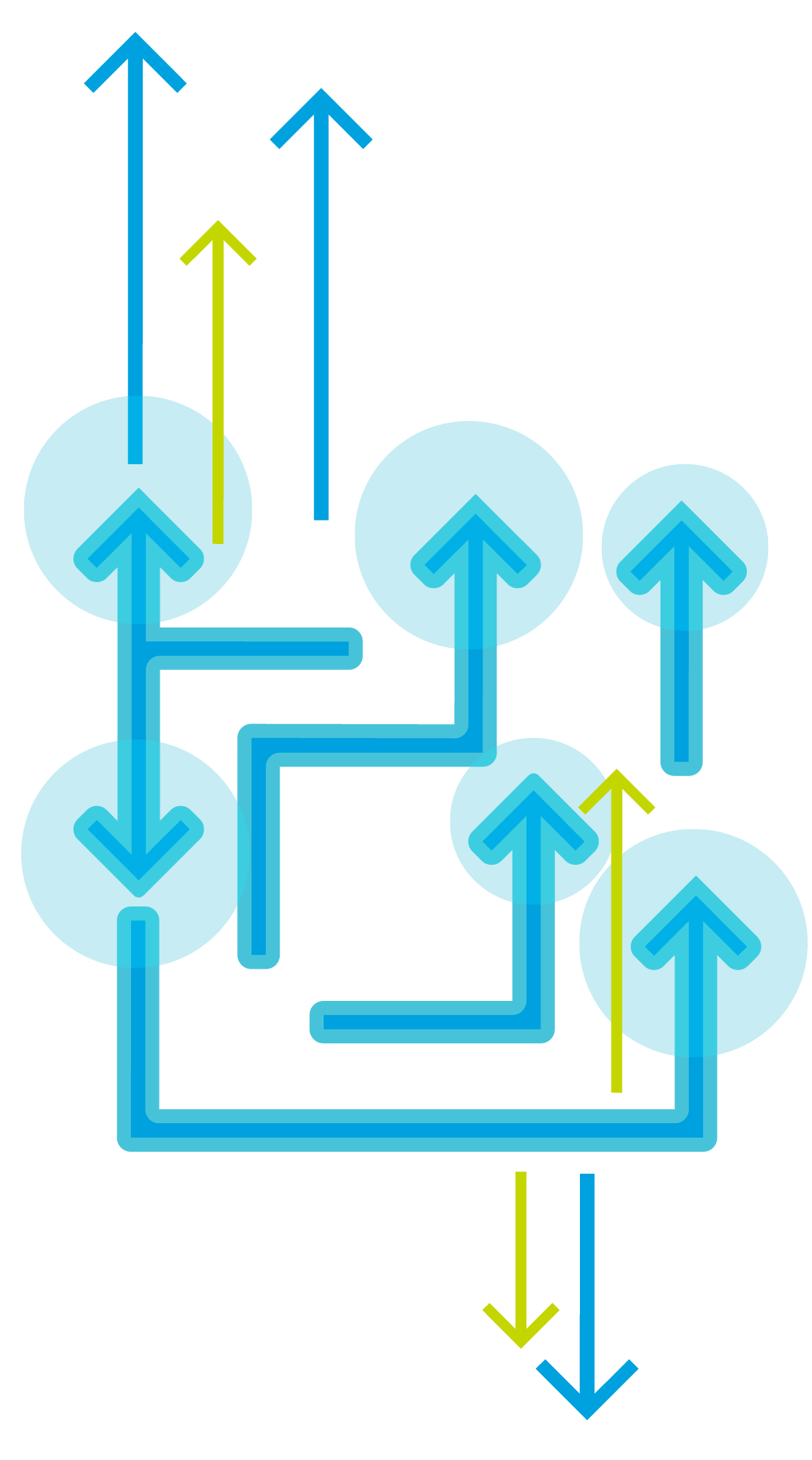 SIMPLE: NO COMPLEX
FLOW CHARTS
Some technologies make it difficult for your devices to reach a global market; some make it near impossible. Knowing when cellular IoT technologies will be sunsetted and which are next, which carriers may decide to support each of them–and then in which bands–not to mention which regional markets are most important to you and how many SKUs you want to support all paints a pretty complex go-to-market strategy, or disaster.
Keep it simple: one worldwide market supported by one worldwide band.
MORE USABLE CAPACITY
Build a Real Business
RPMA's uplink capacity supports up to 2 million devices per tower laying the foundation for our partners to build the IoT of everyone's dreams. Its generous downlink capacity means that every message is acknowledged, so you can build your business processes around a reliable stream of data from your devices. You won't find that from other IoT tech, not even NB-IoT.
INDUSTRY STANDARD SECURITY
CUSTOMER PROVEN LONGER BATTERY LIFE
Do more. Longer.