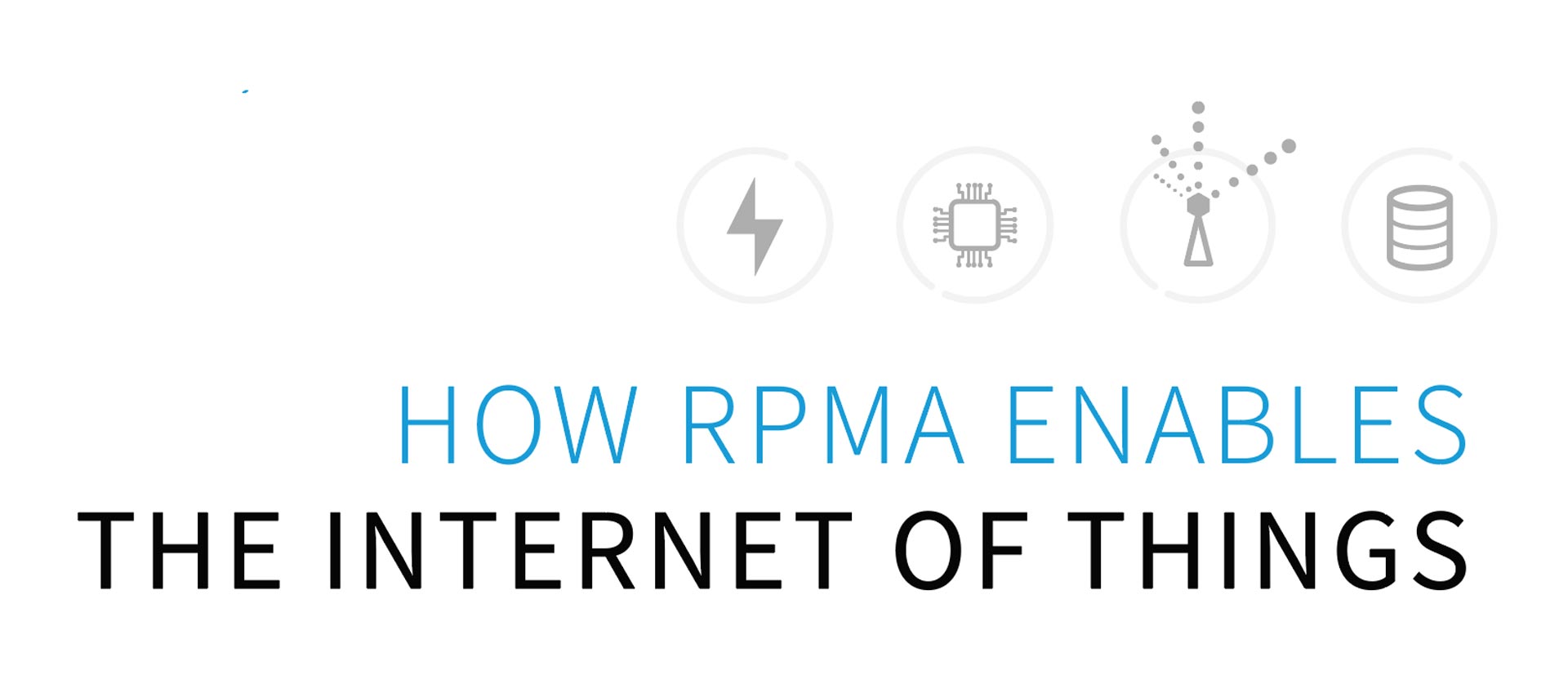 A collection of case studies from Ingenu
The Internet of Things (IoT) is supposed to have billions of devices connected that will bring greater efficiencies and savings. But how exactly is that done? The IoT requires well placed sensors that transmit information wirelessly back to the cloud or other storage medium. That information is either used live for things like monitoring or control or is analyzed later to optimize and automate processes.
In this document, we will show you ways in which this vision has already been achieved around the globe using Ingenu's wireless technology, RPMA.
Enter info for download link