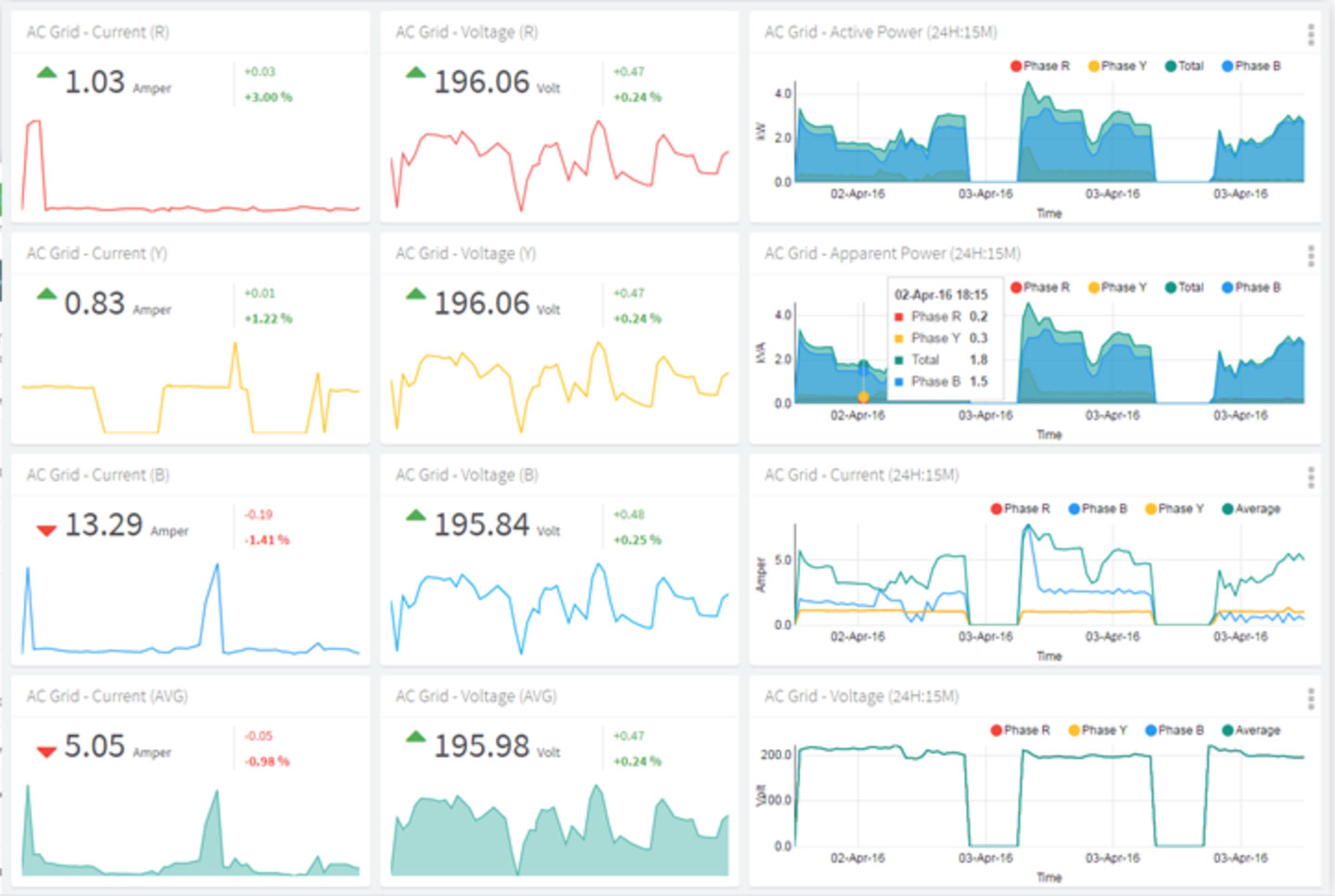 IoT Heap offers benefits of cloud computing, data acquisition, remote control, and comprehensive data analytics gathered and processed from objects in a physical world, regardless of how big your place of interest is; whether it is a well, building, a city, pipeline, power system, a county or the whole world.
IoT is connecting new places to the Internet. When an object in a physical world can represent itself digitally, it can be monitored and possibly controlled from anywhere.
Industrial Control System
By implementing a wide variety of industry protocols like Modbus, OPC, IEC 60870-5-103, IEC 61850, we provide the ability to connect and integrate both existing and new devices.
Big Data
Through our high-throughput stream processing architecture we allow the collection, processing and presentation of thousands events simultaneously.
Enhanced Security
Granular security model provides more flexible, and dynamic security controls than traditional enterprise security models.
Partner SDK
Embed existing services through efficient end-to-end application development environment for third party partners.
DEVICES & PLATFORMS FROM THIS COMPANY