MCMURDO GROUP
McMurdo is a global leader in emergency readiness and response including market-leading search and rescue and maritime domain awareness solutions.
At the core of these solutions are resilient positioning, navigation and tracking products, technologies and systems that have helped to save over 37,000 lives since 1982.
A division of Orolia, McMurdo brings together nearly 150 combined years of experience by consolidating proven Boatracs, Kannad, McMurdo, SARBE and Techno-Sciences, Inc. brands into the industry's first end-to-end emergency readiness and response ecosystem (distress beacons, satellite connectivity infrastructure, monitoring/positioning software and emergency response management solutions).
Airbus, Boeing, the British Royal Navy, the U.S. Coast Guard, NASA and others are among the hundreds of aviation, fishing, government, marine and military customers around the world that trust McMurdo to prevent emergencies, protect assets and save lives.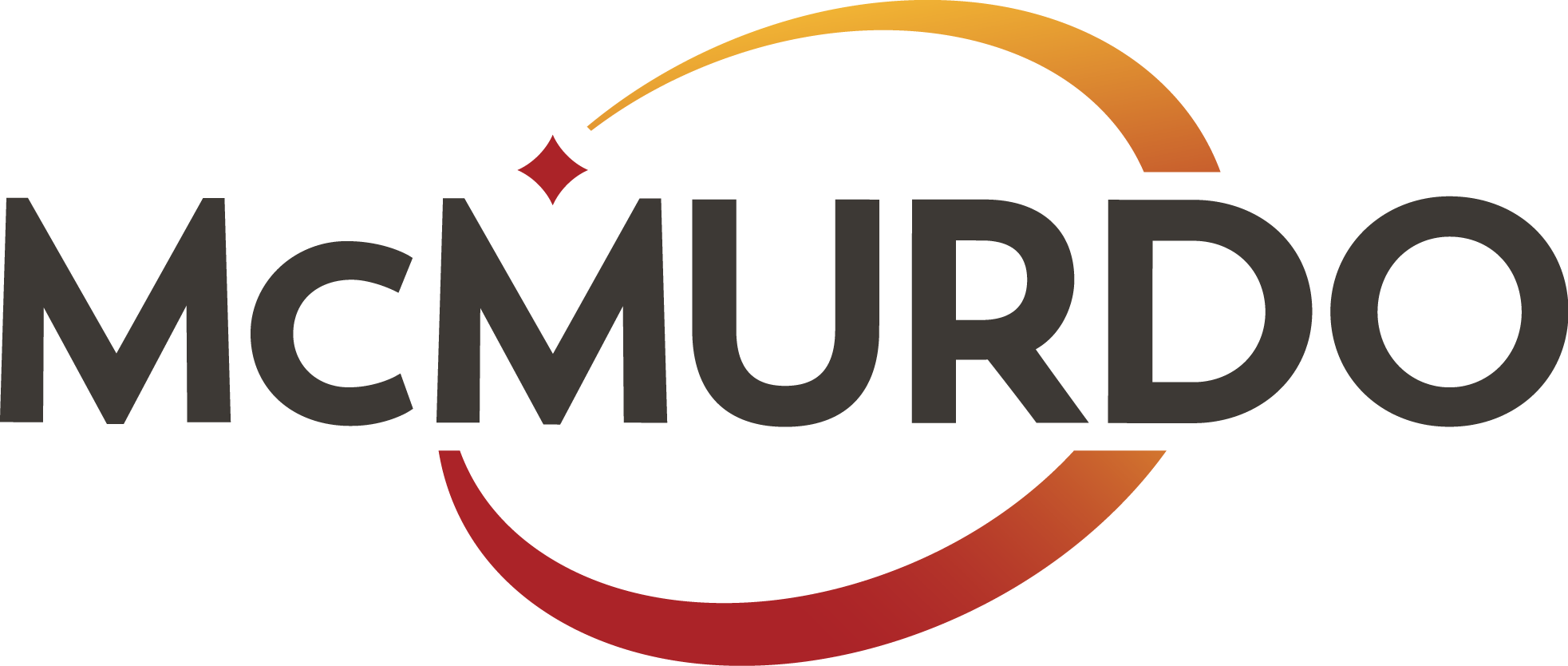 Products integrated with RPMA Technology