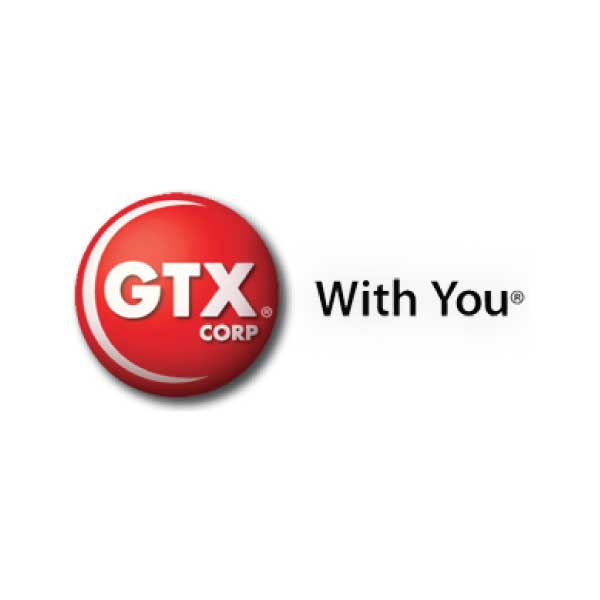 The GPS enabled "Smart" insoles fit easily into most adult shoes and let you monitor the whereabouts of loved ones who may have a tendency to wander or at risk of becoming disoriented and lost. No need for them to remember to carry a separate tracking device, they just slip on their shoes as they always do. The SmartSole leverages procedural memory, which means even those with advanced memory disorders typically remember to wear shoes!
GPS SmartSole® combines an orthotic comfort insole and a miniaturized GPS tracking device.

This wearable technology not only provides peace of mind but it can also save lives, while preserving the privacy and dignity of the wearer.

The SmartSoles come in several trim to fit sizes for adolescents and adults, are made with the highest quality electronic components and assembled in Rhode Island.
The GPS SmartSoles® are completely sealed within a polyurethane material which makes them water resistant; a necessity for those with autism, who are often attracted to bodies of water.