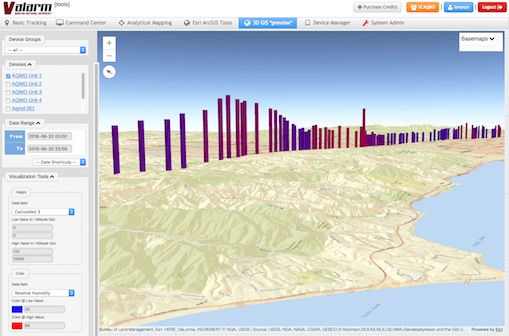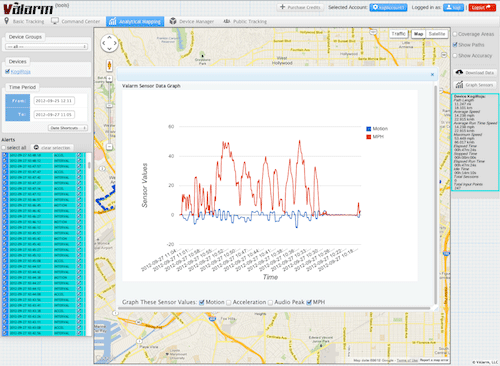 Tools.Valarm.net
is an open, flexible platform that integrates hardware from just about any manufacturer around the world. Our customers love this flexibility since it helps them save time and money on costs of hardware, staff, and software. That might sound simple, but after years of experience in the field and the office with customers in various industries around the world, we've got the knowledge to help you deploy your most effective remote monitoring systems.
Software for Remotely Monitoring Industrial IoT Sensors
Quickly monitor remote systems to measure, analyze, predict, visualize, alert, and map distant assets and environmental factors like water, air, pollution, soil moisture, temperature, and flooding water levels.
SOLUTIONS FROM THIS COMPANY