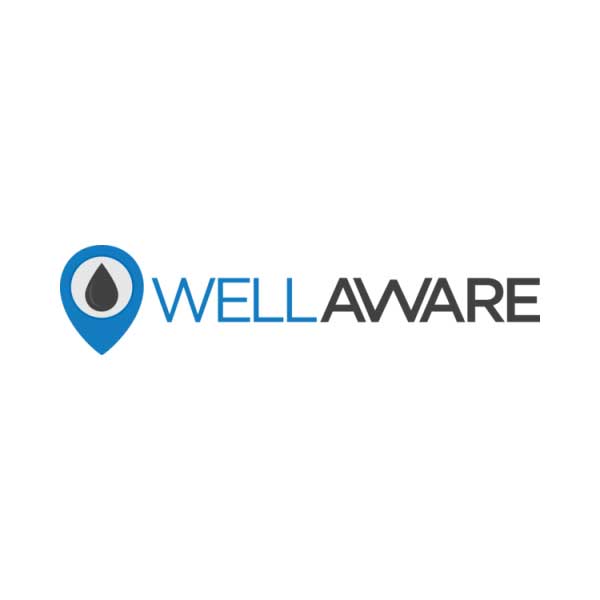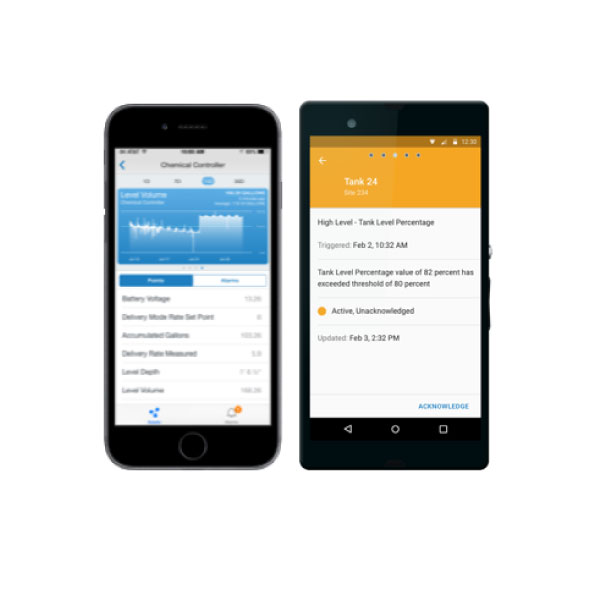 The declining price of oil has forced exploration & production companies to drastically reduce their spending. With production chemicals historically listed as one of the top three lease operating expenses, operators must be able to realize a higher level of service at a lower cost.
WELLAWARE CHEMICAL OPTIMIZATION HELPS OPERATORS
Reduce operating expenses

Minimize pump and well downtime

Optimize production

Proactively address pump and inventory issues

Achieving service contract transparency

Reduce risk by eliminating low-value field activities
WellAware helps chemical operators achieve these strategies through reliable data collection, exception-based management, and actionable insights.
Collect
Sensor fits any size tank and takes minutes to install
Radio requires no external power; internal battery lasts years
Field Data Capture available for unmonitored tanks
Polling rate up to every 15 minutes
Manage
Aggregation of real-time measurement data
User-configurable alarms with escalations and call outs
Remote control of chemical pump injection rate
List and map-based visualization of assets and alarms
User-configurable grouping of assets
Analyze
Configurable, role-specific dashboards and reports
Scheduled, automated reports for users that can be customized
Correlate chemical injection rates to changes in production
Reports on chemical usage provide transparency between operators and chemical service providers
PRODUCT CAPABILITIES

Helps operators optimize production and expenses
AVAILABILITY Currently Available
OTHER DEVICES FROM THIS COMPANY