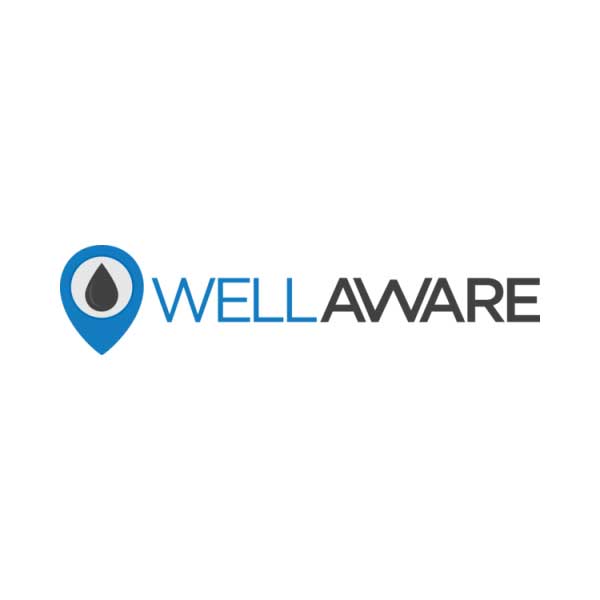 Managing capacity growth and maximizing utilization are the central issues facing today's midstream companies. In order to successfully plan and execute, the entire business unit must have visibility into daily operations in real time. A lack of information often leads to underutilization of existing assets, inaccurate capacity assessment, and ultimately declining profitability and lost business.
WELLAWARE MIDSTREAM MANAGEMENT HELPS MIDSTREAM COMPANIES
Reduce operating expenses

Minimize unplanned downtime

Optimize production

Implement management by exception

Proactively address issues based upon asset condition

Monitor all critical well components
WellAware helps midstream companies achieve these strategies through reliable data collection, exception-based monitoring and actionable insights.
Collect
Field automation, network design, and installation
Single network relationship covering RPMA™, cell, 900Mhz, and satellite
Field Data Capture via native iOS and Android apps that work without cellular connectivity
Aggregate data from multiple existing systems (including SCADA)
Capture all critical production data – measurement, well, pipeline, chemical, water, hazardous gas, flares
Manage
User configurable grouping of assets
List and map-based visualization of real-time assets and alarms
Role-based screens delivered via web and native mobile application
Configurable alarms with guaranteed delivery
Mobile apps enable rapid alarm acknowledgment, troubleshooting, and resolution
Analyze
Out-of-the-box reports
Role-based dashboards for field personnel, engineers, and executives
Customized reports without IT or vendor assistance
Automated report distribution
Visualize, mobilize, and report on data from existing SCADA systems
PRODUCT CAPABILITIES

Helps midstream companies implement best practices and operational strategies
AVAILABILITY Currently Available
OTHER DEVICES FROM THIS COMPANY