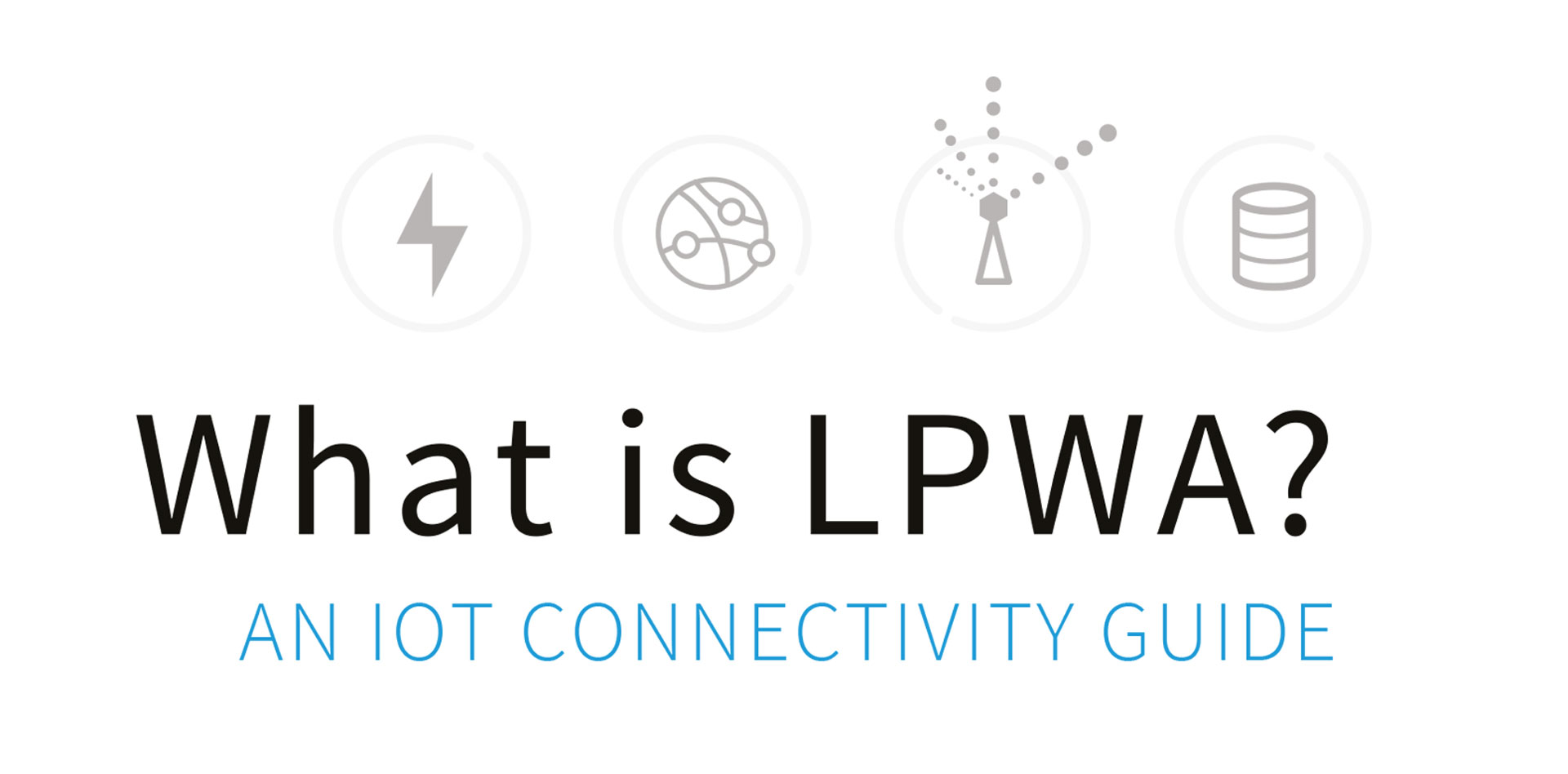 In recent years, low-power, wide-area (LPWA) wireless technology has gained significant recognition as the dominant wireless connectivity solution for the Internet of Things.
This class of wireless connectivity is in contrast to traditional wireless such as cellular, Wi-Fi, and mesh. LPWA differentiates itself from these other technologies based on a few performance characteristics. The strictest definition of an LPWA technology is given in the name itself: low-power draw and wide-area coverage.
LPWA technologies address the needs of machines in ways fundamentally different from traditional connectivity solutions. This white paper will discuss and compare the various technologies. To learn more, enter your info below to download a pdf.
Enter info for download link