THE SMARTER CITY STARTS WITH CONNECTIVITY
Connectivity enables or limits a city according to its capabilities. RPMA is a full-featured two-way data link for low-power, wide area applications. For the Smarter City, RPMA is the right solution.
SMARTER TODAY.
SMARTER TOMORROW.
The Smarter City solution by RPMA offers the future of the smart city today, while enabling a stable platform to meet tomorrow's needs as well. Imagine your phone reserving a parking spot for next week's concert based on your recent purchase and then your self-driving vehicle automatically navigates directly to your spot at the right time. This is all possible with today's technology and RPMA's solution is ready for this future right now.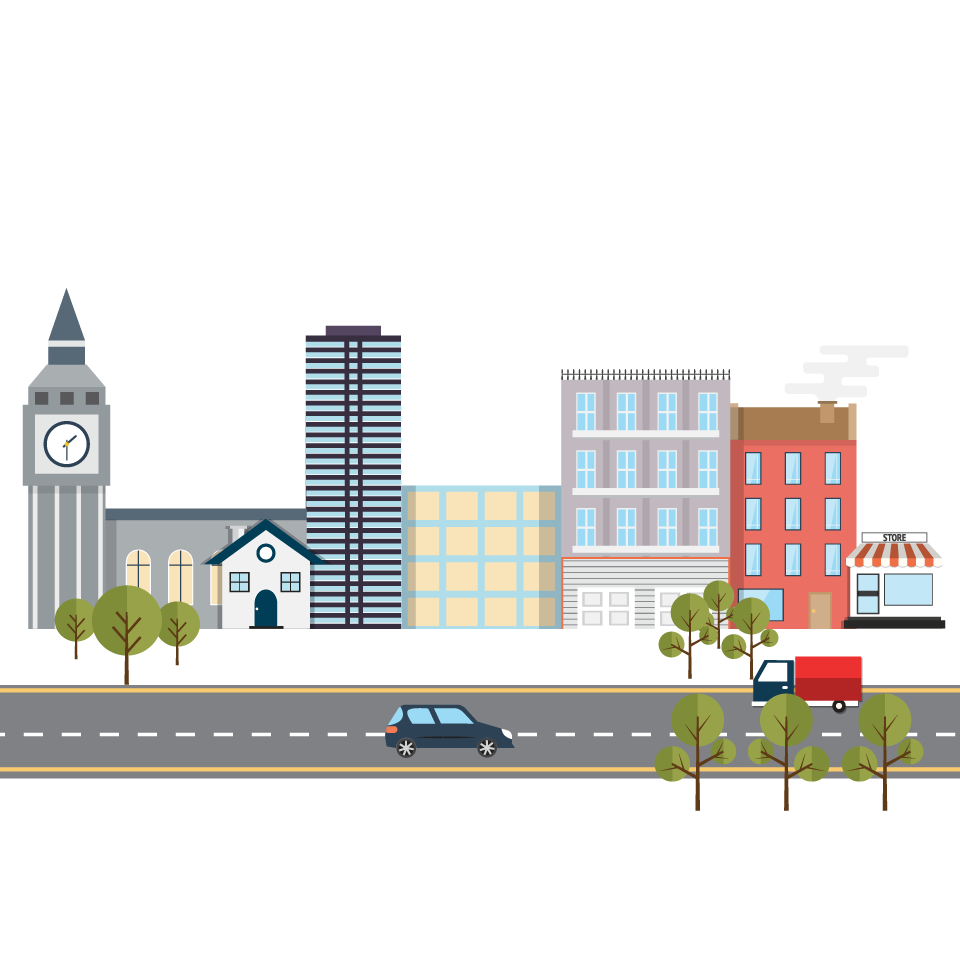 END-TO-END.
TURNKEY SOLUTION.
The Smarter City by RPMA is a turnkey end-to-end smart city solution. Because RPMA is the wireless backbone that connects the city's leaders and managers to its assets and people, it is uniquely positioned to provide an all-in-one solution for the simplest deployment of smart parking, street lighting, water and electricity metering and management, proactive infrastructure management, and environmental monitoring.
SERVING CITIZENS.
SAVING TAX DOLLARS.
The RPMA Solution has proven ROI with cities worldwide. Whether it is street lighting that reduces greenhouse gas emission, a city managed power grid management system that pays for itself 30x over, or an water management system that takes the mystery out of water leakage, we improve services for citizens, with a solution that pays for itself.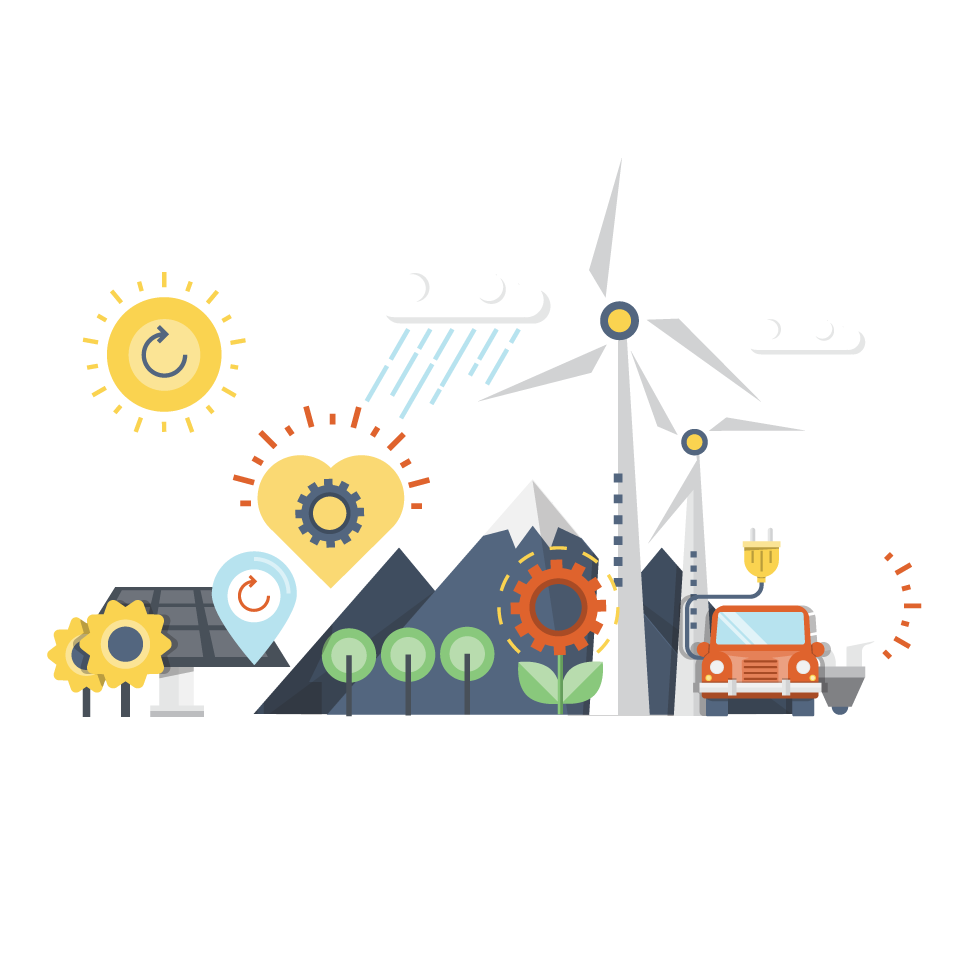 We are partnering with leading IoT service providers to offer a comprehensive one-stop solution for the smart city. We have all the pieces in place, so all you need to do is hit 'go'.