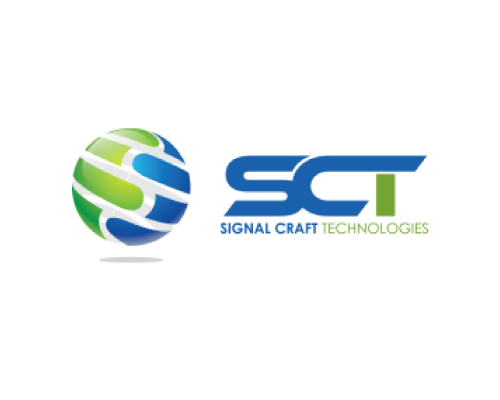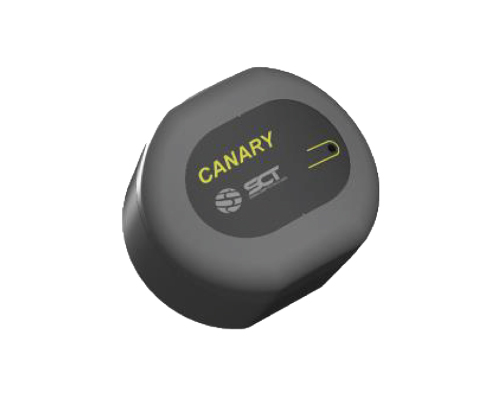 The SC6302 Pulse Accumulator is based on the successful SC6305 product. It is a cost reduced model with mounting plate option that supports a variety of 'bolt on' applications for existing installations.
It's primarily targeted for use in AMI applications. It's very well suited to installations requiring exceptional sensitivity and long battery life.
The embedded battery and wireless modem provide users with a stand-alone device that greatly simplifies installation and helps minimize infrastructure costs in large scale deployments.
Excellent Sensitivity / Range

15-20 Year Stand-Alone (Internal Battery) Operation

Wide Operating Temperature Range (-30 to +75C)

Threshold and Alarming Functions

Internal Diversity Antennae

GPS Synchronized Time Tagging of Data
PRODUCT CAPABILITIES

2nd Generation Remote Terminal Unit, GPIO device including serial, modbus, HART protocols
AVAILABILITY Sampling May 2016
BACK OFFICE Hosted SaaS
SMART GRID
SMART CITY