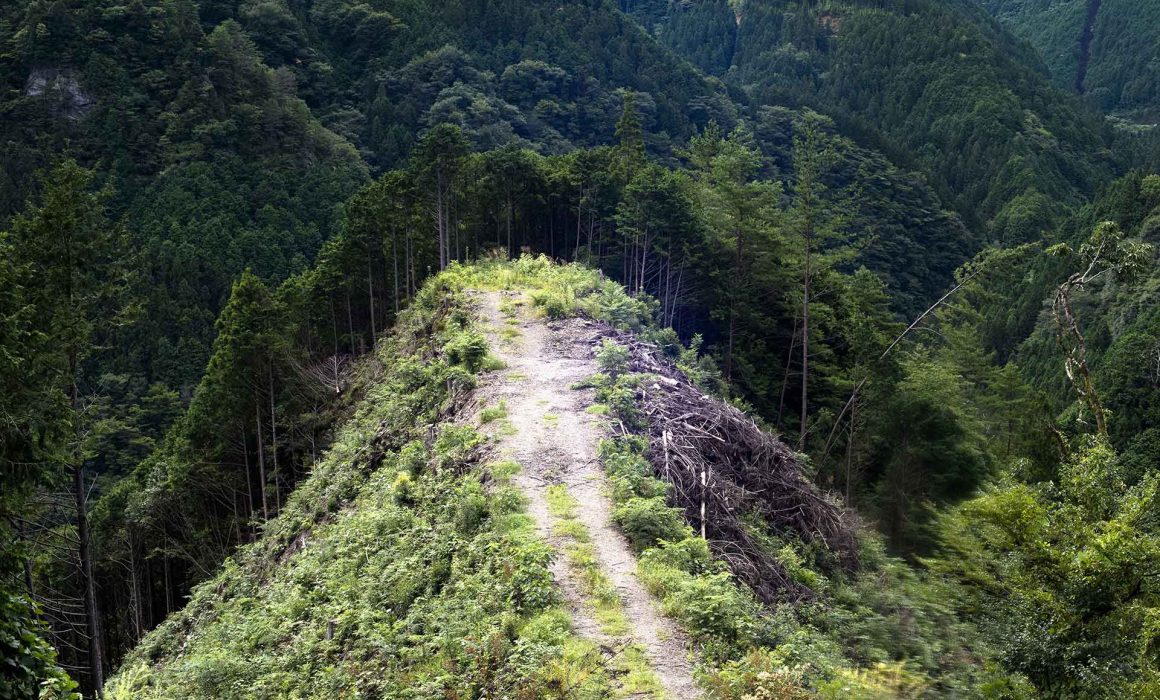 Part One: Introduction
Low Power Wide Area (LPWA) networking technologies are attempting to connect 10s (even 100s) of Billions of currently unconnected endpoints. The cellular industry is aggressively pursuing an offering for Low Power Wide Area (LPWA) through the Third Generation Partnership Project (3GPP) standards body. By doing so, the cellular industry is conceding that a new approach is required and that the current cellular systems (2G, 3G, 4G LTE) do not address the requirements of these LPWA devices. There are several flavors of the cellular LPWA roadmap including NB-IOT, LTE-M, and EC-GSM.
However, the cellular LPWA approaches are over-constrained and will disappoint customers for many of the same reasons that cellular technology to date has been disappointing to the customers.